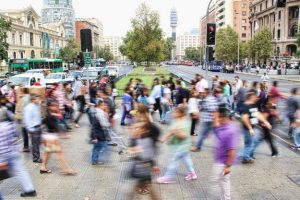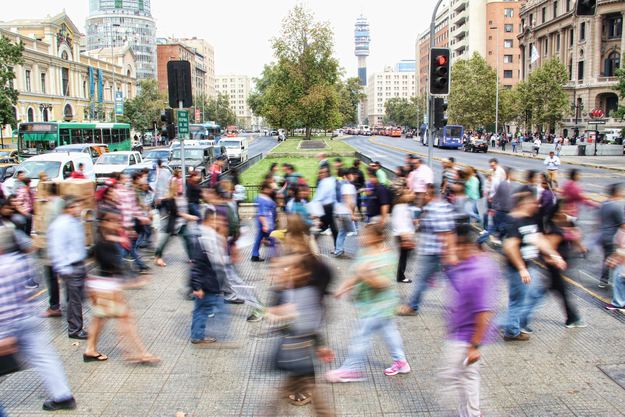 Accommodation To Culture: Its Toxic Results
Should Christians accommodate to their culture, to its values, its virtues, its ethical standards? Instinctively, the answer is no. But it is important to understand what the American culture believes and values. What are its standards for authority? Since at least the 1960s, America has accepted two sources of cultural authority
[continue reading...]
Recent Issues
View the most recent Issue below.
About IIP
James P. Eckman (Jim) is President Emeritus and Professor in Bible and History at Grace University in Omaha, Nebraska. He has been at Grace since 1983. He holds the following degrees:
B.S., Millersville University of Pennsylvania (1969)
M.A., Lehigh University (1973)
Th.M. (with honor), Dallas Theological Seminary (1983)
Ph.D., University of Nebraska–Lincoln (1989)
He has also completed additional postgraduate work at Trinity Evangelical Divinity School. He received the Charles A. Nash Award in Historical Theology while at Dallas Seminary. [Read More]

Is A Literal Hell Believable In The 21st Century?
Philosopher and theologian, David Bentley Hart, currently a professor at the University of Notre Dame, is often provocative and controversial. A former Anglican, he converted to Eastern Orthodoxy and writes prominently on major doctrinal issues of Christianity. His most recent book, That All Shall Be Saved: Heaven, Hell and Universal Salvation, argues for universalism—that ultimately God will save everyone, thereby rejecting any belief in a literal hell.

America, A Culture In Crisis—A Historical Perspective
Why do people reject God and embrace an atheistic worldview? Are they convinced that biblical Christianity is irrational, nonsensical? Are the "nones" doubting their faith or questioning their faith because of rational argumentation? Are atheists and/or the now infamous "nones" rejecting Jesus because of their deep-seated, well-thought-through convictions, or are there other explanations?

Nehemiah 9:16-38
As the Exiles re-affirm their covenant with God, they review His faithfulness and is loyal-covenant love for them.

Accommodation To Culture: Its Toxic Results
Should Christians accommodate to their culture, to its values, its virtues, its ethical standards? Instinctively, the answer is no. But it is important to understand what the American culture believes and values. What are its standards for authority? Since at least the 1960s, America has accepted two sources of cultural authority

Ethics: The Unthinkable Becoming Acceptable
Years ago, I read an article written by the late Chuck Colson, who made this observation about ethical issues in Western Civilization: "What was once unthinkable, become debatable and then gradually becomes acceptable." I do not know whether this was original with Colson or whether he borrowed it from someone else, but many times I have affirmed the accuracy of this reflection. I guess I have become hardened as I have gotten older, but I find myself rarely stunned by cultural accommodation anymore. Developments I once regarded as unthinkable are now accepted widely and enthusiastically.