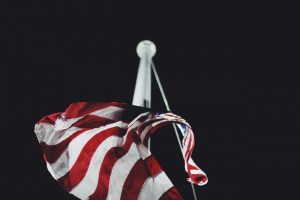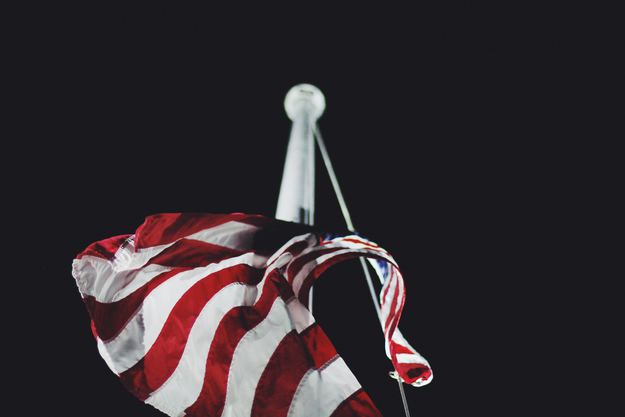 America 2021: Resentment, Alienation, Endless Political Dysfunction
American civilization is in trouble. One troubling symptom is what sociologists are now calling "tribalism" within our civilization. In one sense, the state of our civilization resembles the period between 1850-1860, when the battle lines between the north and the south hardened, which ultimately produced the Civil War (1861-1865). But, the tribalism of 2021 is different. It is not about slavery and the direction of America—slave or free. It is much deeper.
[continue reading...]
Recent Issues
View the most recent Issue below.
About IIP
James P. Eckman (Jim) is President Emeritus and Professor in Bible and History at Grace University in Omaha, Nebraska. He has been at Grace since 1983. He holds the following degrees:
B.S., Millersville University of Pennsylvania (1969)
M.A., Lehigh University (1973)
Th.M. (with honor), Dallas Theological Seminary (1983)
Ph.D., University of Nebraska–Lincoln (1989)
He has also completed additional postgraduate work at Trinity Evangelical Divinity School. He received the Charles A. Nash Award in Historical Theology while at Dallas Seminary. [Read More]

American Higher Education And American Culture, 2021
Colonial America saw the founding of important institutions of higher education, all of which stressed preparing men for leadership in the colonies, especially spiritual leadership: Harvard (1636), Yale (1701), the College of William and Mary (1693), the College of New Jersey [later known as Princeton University] (1746), and the Academy of Philadelphia [later known as the University of Pennsylvania] (1755). As each developed a unique intellectual identity, each wrestled with Puritan theology or Anglican theology, as well as the 18th century Enlightenment, which by the 1740s was penetrating all facets of American intellectual life. Each produced the key leaders of the American movement towards independence from Great Britain (e.g., Thomas Jefferson, John Adams, and James Madison). These educational institutions were centers of both Protestant Reformation thinking and Enlightenment thinking. The tension that arose between these two intellectual and theological revolutions shaped the development of America.
Abortion Update, 2021
The Supreme Court decision in 1973, Roe v. Wade was a watershed in judicial history. The 7-2 decision established the right of a woman to abort her baby up to the point of viability, usually understood to be during the first trimester of the pregnancy. The Court also permitted other situations where an abortion could occur within the 2nd and 3rd trimesters. The result was that America had one of the most liberal abortion standards in the world. Abortion therefore has been at the center of the culture war battles since 1973. It is far from resolved and it has further polarized American culture.

Mark 10:13-28
Jesus stresses child-like faith, while emphasizing how wealth can become as a god in our lives.

Living With Contradiction: Peter Singer And The Value Of A Human Life
The "image" and "likeness" of God is not a human achievement, but a gift conferred on all humans through God's creative act. According to Genesis 1, God's creative activity reached its apex on Day 6, when the divine counsel determined to create man in God's "image" (tselem) and "likeness" (demut). [Theologians call this the imago Dei.] These two terms define the first and fundamental truth about the human race: That humanity was created in God's "image", which means that humans represent God. Humans have the capacity to mirror God in everything—and are commanded to do so.

Ethics: The Unthinkable Becoming Acceptable
Years ago, I read an article written by the late Chuck Colson, who made this observation about ethical issues in Western Civilization: "What was once unthinkable, become debatable and then gradually becomes acceptable." I do not know whether this was original with Colson or whether he borrowed it from someone else, but many times I have affirmed the accuracy of this reflection. I guess I have become hardened as I have gotten older, but I find myself rarely stunned by cultural accommodation anymore. Developments I once regarded as unthinkable are now accepted widely and enthusiastically.